We help companies
build thEir brands.
Our apologies for the mess, We are currently updating our website.
Get notified when we go live:
Your BRAND is much more than a logo. It's the way a customer or potential customer thinks or feels about your company when they see your logo or hear your company name.
It's influenced by your logo, but not limited to it.
We can help you develop the perfect branding system for your company that hits home with it's prospective clients.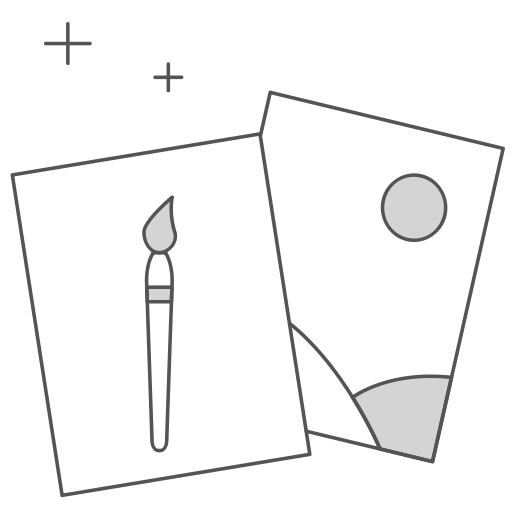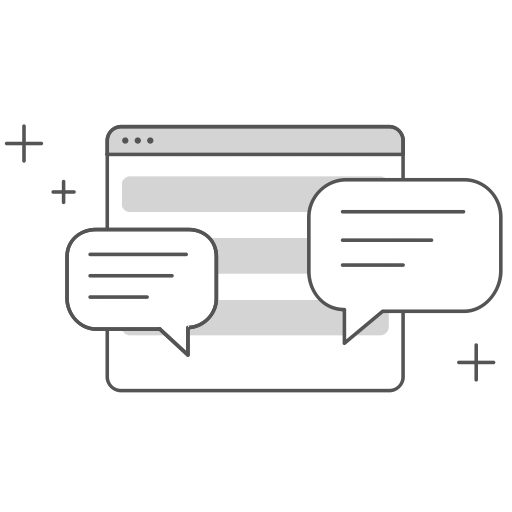 Understand your user experience
As with everything; if your customers have a hard time figuring out how you can help them, they will move on to a company that clearly offers them a solution.
We strive to create materials and experiences clearly conveys what your company does and engages it's customers in a powerful way.
Content is king. You need powerful and engaging content in all areas of your business to accurately deliver your message to it's targeted audience.
Let us help you develop your content wot win.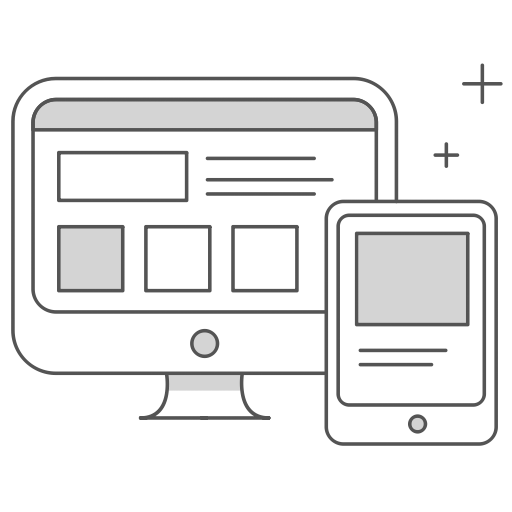 Taodesigns has helped my business from web design, artwork, domain hosting and print.. They have also done original art for my packaging. Very professional.
William Duchaine
Jane's Popcorn, Milwaukee WI
Karl has done great ad designs for me. I love his designs. Great job and I highly recommend him. Always done on a timely basis and pricing is pretty good! Recommendation: A++++
Richard Jones
CEO, Actuated Marketing LLC
Karl does an awesome job through the design process. Advises and helps create quality designs from just a idea, and brings you a finished product that matches or exceeds what you were aiming for! Definitely recommend to anyone in need of design services!
Patrick Johnson
Patrick Johnson Real Estate, HBMII, Homes for Heroes Affiliate
Think outside "The BOX" is what Taodesigns does for your design needs. Karl and his team are always coming up with quality cost effective stunning graphics to get you noticed and separate you from the competition!
Jason Pollnow
Enhance Foil & Press
Karl can create anything for your business such as business cards, flyers, advertisements for newspapers and create a website that will knock your socks off all at reasonable prices. Before you do anything else contact Karl. You will be glad that you did
Jeff Scott
Bargain Hunter Newspapers